If you are going away for the holidays and taking a trailer or caravan with you, these tips should help make your travelling a little easier.
Here are our 7 Tips
1: The most important thing is to make sure that all components are strong enough to carry the load that you are towing.
2: Ensure that the weight of what you are carrying is distributed correctly. Make sure that the heavier items are loaded in the front of the trailer, in front of the axle, this will help eliminate trailer sway.
3: Balance your load evenly between the left and right-hand sides, and make sure that your load is tied down correctly and does not move about.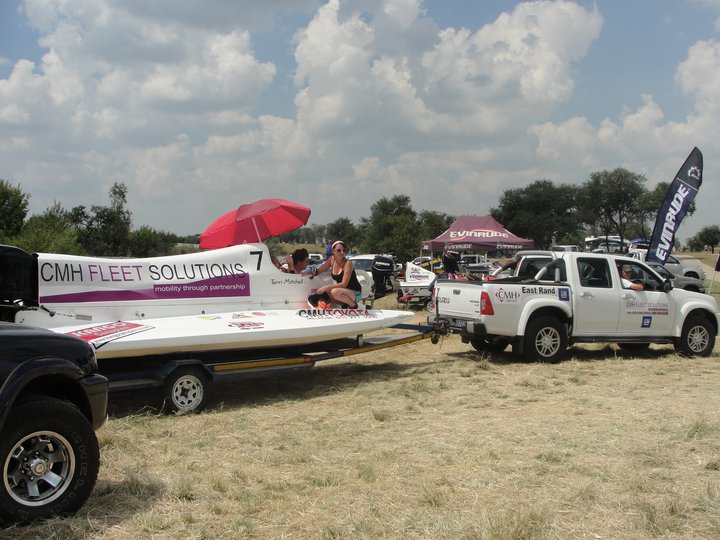 4: Make sure that the tyres of both the towing vehicle and your trailer are inflated correctly.
Your driving habits will need to be adjusted when you are towing, a trailer adds both weight and length to your vehicle.
5: Allow extra time and distance to change lanes and stop. Be cognizant that the extra weight and length means you have to increase braking distances, reduce your speed gradually and do not brake harshly.
6: Faster speeds increase wind resistance and can cause buffeting, which will increase trailer sway, so remember to keep a moderate and consistent speed.
7: Extended and trailer towing mirrors make it easier to see what is coming up behind you and the application of a trailer warning sticker to the front of your vehicle will ensure that oncoming traffic is also aware that you have an extra length behind you.

All Isuzu bakkies come with a 3500kg towing capability and handle any towing requirements with great ease. Contact us today to take advantage of our great specials on offer.