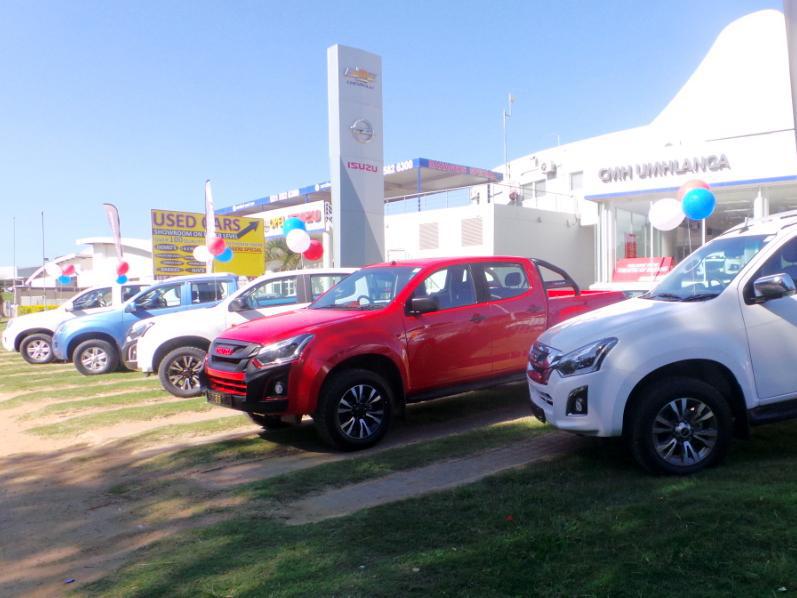 On the 22nd April CMH Umhlanga GM took part in the National Isuzu Day along with participating dealers across the country to celebrate Isuzu's 80th anniversary and the launch of the much-anticipated face lifted Isuzu X-Rider.
Before the dealer even opened and set up there were keen clients old and new waiting to be a part of this momentous occasion and get eyes on the new X-Rider. We decided the best way to honour the trusted and reliable KB series by displaying all the models available at the front of the dealership New and Used with some excited customers ready to view the new X-Rider.
The dealership was abuzz with activity and the atmosphere exciting from the music to the clients doing demos and evaluations on their trade-ins and all our knowledgeable staff on hand ready to assist. Boerewors rolls and cold drinks were offered for everyone, perfect Saturday snack to munch on while waiting for the free evaluation offered and of course our complimentary coffee bar.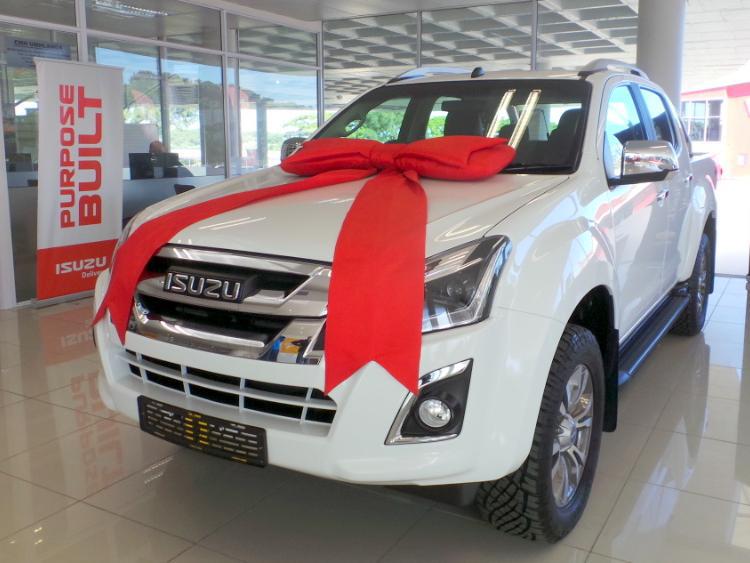 The Isuzu brand has woven its way as a trusted brand into the fabric of South African society with the proven reliability and quality that makes it one of SA's favourite workhorse bakkies and is now taking over the passenger sector with the appealing limited edition X-rider packages. For so little you get so much on the X-rider starting off with a 100kw D-teq Turbo-diesel engine, Diamond cut 18-inch Alloy rims, signature black bumper and side-steps, All terrain tyres fitted standard, black B-pillar and of course the Iconic X-rider badges.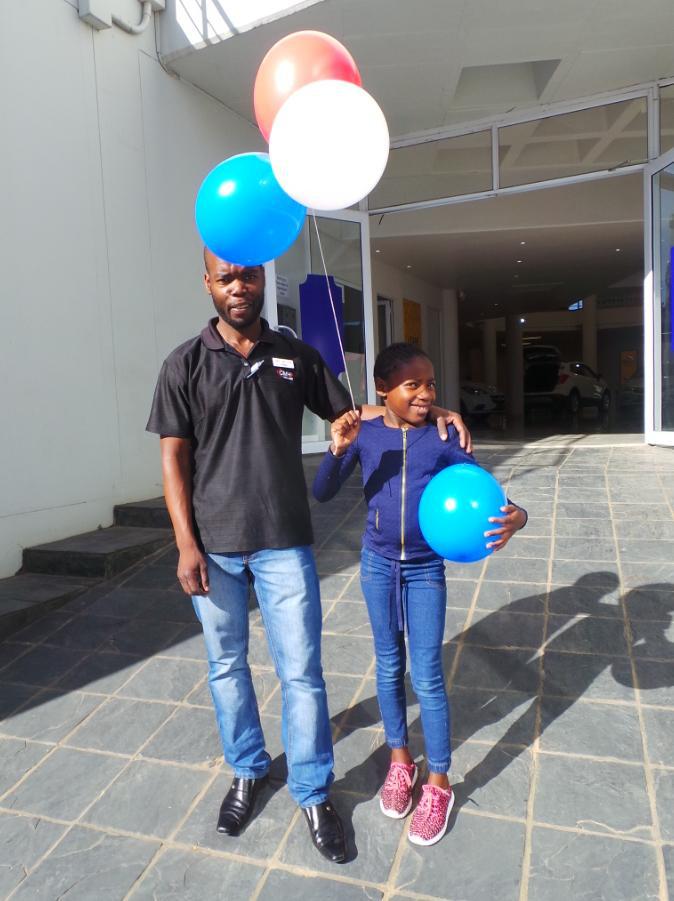 It was a fun day for all and many new potential deals to happen of people who will join the Isuzu family at the best Isuzu Dealership CMH Umhlanga GM.