The website CARS.CO.ZA recently held a poll to discover which vehicle brand statistically has the best sales executives and the results indicated that Isuzu sales executives are leading the way in South Africa.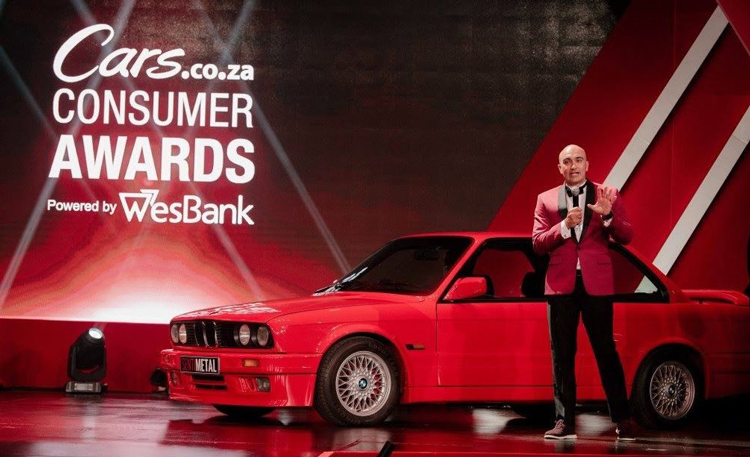 At CMH Isuzu East Rand we are a well-oiled machine striving to offer our customers nothing but the best. It will be near impossible to find a team that is more knowledgeable and passionate about the brand.
CMH Isuzu East is one of the largest Isuzu dealerships in the South Africa. This allows us to have the best available stock and allows us to orchestrate the best deals for our customers.
CMH Isuzu East is delighted to welcome Sbusiso and Tsholofelo to our team. Both new comers have joined us as part of the Isuzu Youth Employment Service Programme. Our dealership will be offering them service training in sales and motor dealership administration.
Tsholofelo Mabatho, will be joining us in an administration capacity. She will be trained in a full support role learning all aspects of administration and what is required to keep the dealership functioning. Sales executives might receive all the praise, however it is the support staff that ensures things are running smoothly.
Sbusiso Mthombeni, will be joining us as a sales trainee. He will be learning more about the brand, product knowledge and our sales processes. Sbusiso is looking forward to working with a quality brand and learning more on how our dealership operates.
When you purchase an Isuzu from CMH Isuzu East, you are guaranteed to be buying a durable, capable and reliable vehicle. Our sales executives Candice, Marius and Beryl are waiting to assist you with your 4×4, SUV and business fleet needs.
Source: https://www.cars.co.za/motoring_news/which-brand-has-the-best-salespeople/48849/