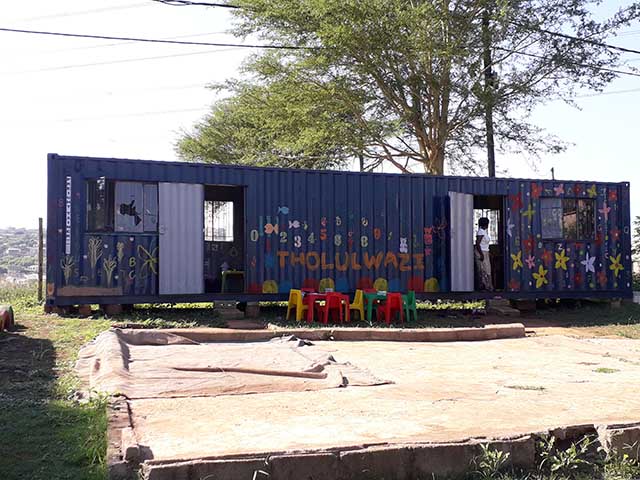 CMH Isuzu Umhlanga visited the Domino foundation to get a better understanding of what the organisation does and where we as the CMH Isuzu team can assist.
On arrival, we were greeted by Sean and Taryn, who explained to us the organisations long term Goals, Mission and Vision. Taryn gave us a guided tour of their sites in Amoati and Waterloo which are assisted by the foundation.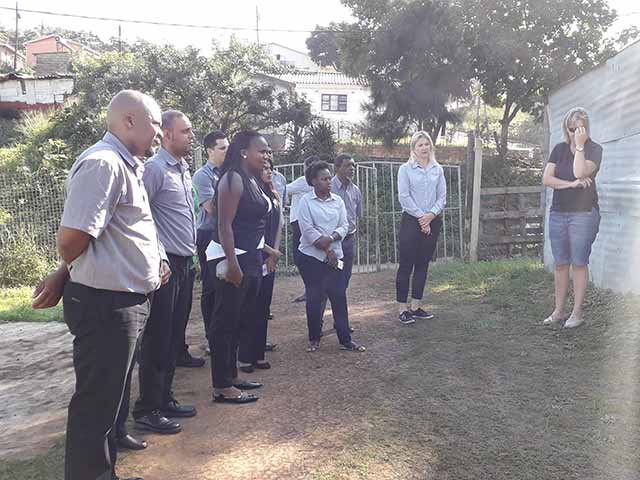 We visited a creche and a soup kitchen in the area where we met with the ladies who work effortlessly to make sure that the scholars get their soup, for some of the children this is their only meal for the day. We also visited a primary school from grade 4 to 7 where we donated stationary packs for the learners.
What a humbling experience we had that day. The work that the foundation does for the community does not go unnoticed, which is why as CMH Isuzu we have donated an Isuzu DMax 250 base Bakkie, to keep the foundation mobile at all times, ensuring supplies, soup and sandwiches are delivered daily.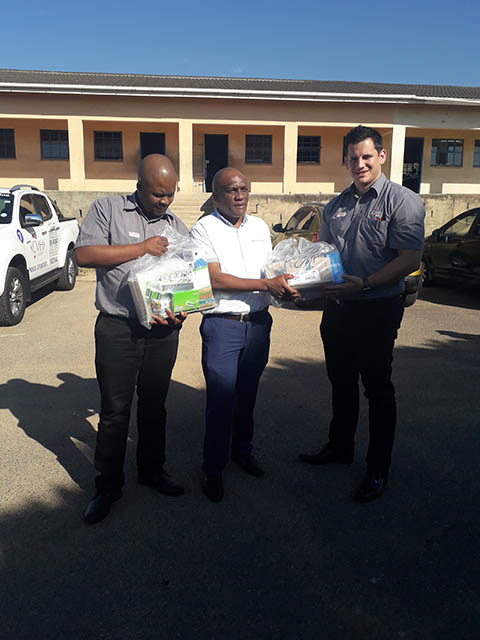 We live in a society where it is important to participate in activities which uplift the community and give a helping hand to better the lives of others. Going forward we strive as a team to get more involved with the Domino foundation.


The Domino Foundation is a non-profit organisation that creates essential structures geared towards supporting people, projects and programmes that are meeting the needs of individuals and communities physically, emotionally, cognitively and spiritually through mercy and empowerment.