Coming soon the Limited Edition Isuzu Double Cab! Isuzu and well known Icelandic vehicle specialists, Arctic Trucks, have collaborated and engineered a new high riding all conquering bakkie to stand out from the crowd. Isuzu and Artic trucks have transformed the Isuzu D-MAX 3.0 4×4 Automatic Double Cab into an eye-catching and distinctive vehicle known as the Isuzu D-MAX ARTIC 35 A/T.
Manufactured in South Africa, the new Limited Edition Isuzu Double Cab, Isuzu D-Max Artic 35 A/T has been engineered to play to the strengths of reliability and durability which is associated with the Isuzu D-MAX range.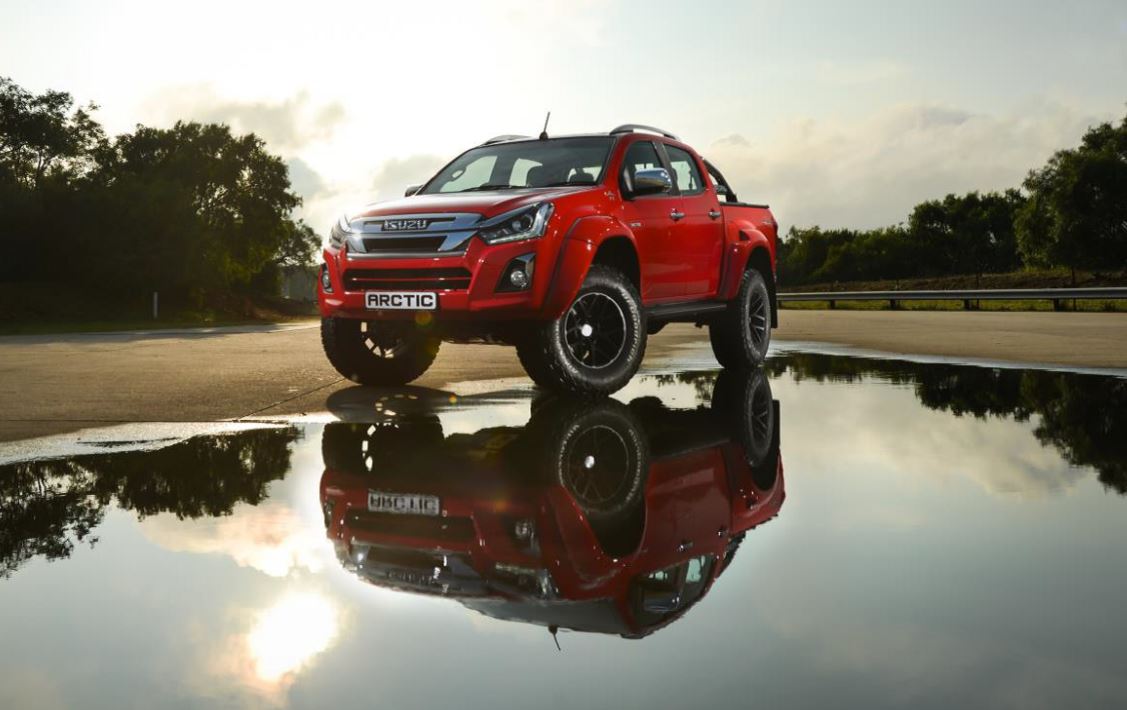 The new Isuzu D-MAX ARCTIC 35 A/T silhouette has a distinctive and muscular presence making it conducive to the South African public .The bakkie has undergone a facelift and its changes include ride height which has been increased by 48mm and flared wheel arches which add 180mm to the overall width of the vehicle.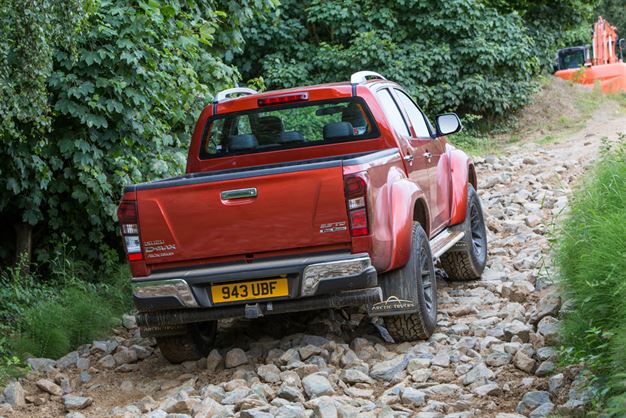 This masterpiece comes with full factory and dealer support, it also comes standard with a 5 year /120 000kms warranty or 5 year /90 000kms service plan. Service intervals remain the same at every 15 000kms or 12 months.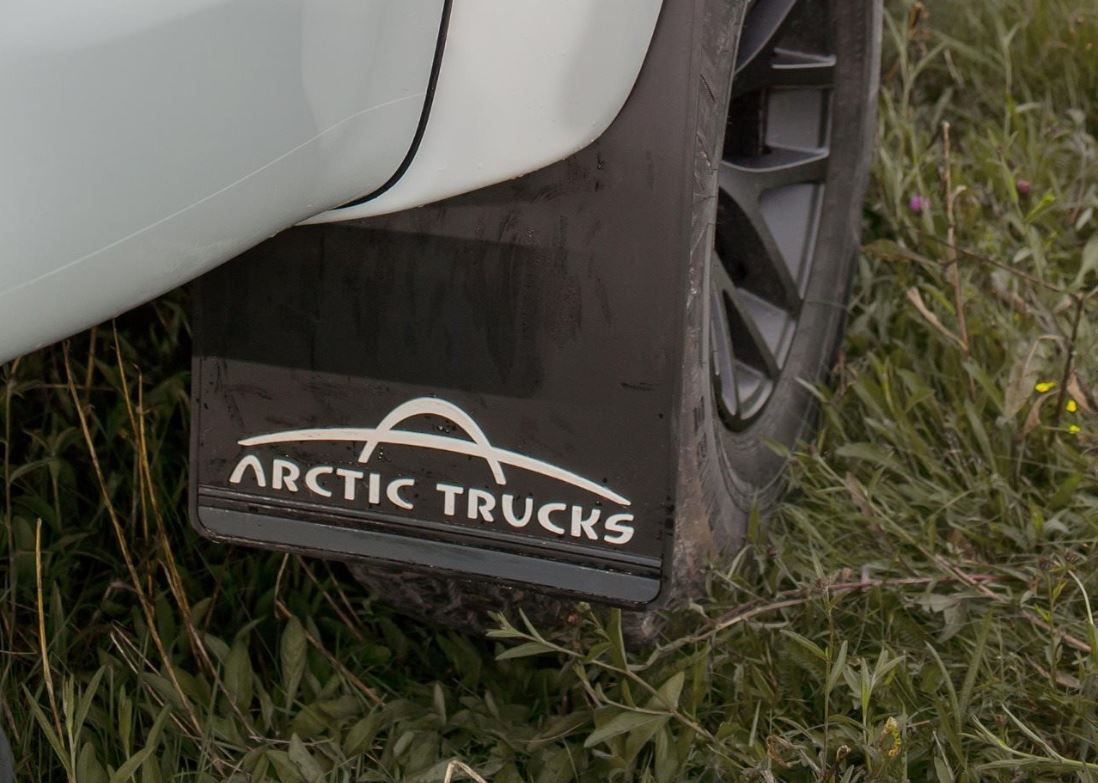 The limited edition Isuzu D-MAX ARTIC 35 A/T will be available in May 2019 and its recommended retail price is R785 000.00.
Come into CMH Isuzu East Rand and secure your limited edition D-MAX ARTIC 35 A/T today.