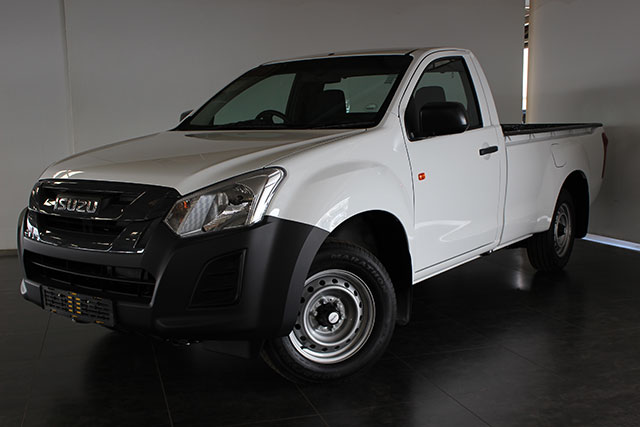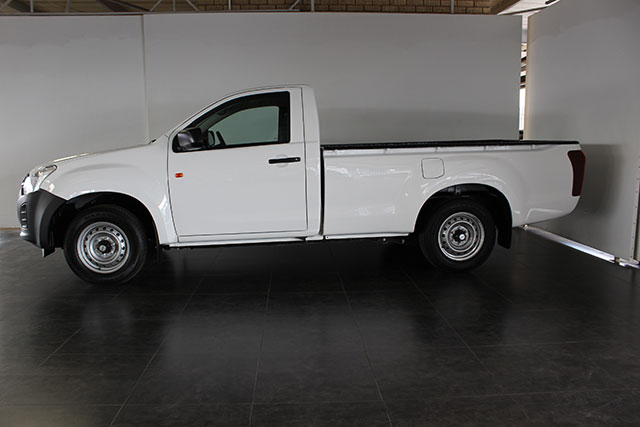 The Isuzu Single Cab Bakkies are built with work in mind, ready to take on any challenge or adventure with ease. CMH Isuzu Umhlanga, is quite excited about our D-Max series, and trust any Bakkie in the range to get any job done. The Isuzu D-Max Bakkie has, over its lifespan, become a formidable name in the bakkie segment. It has proven itself to be not just reliable but tough as well.
Here are a few reasons why you would love our Single Cab Bakkies.
Firstly, there's no denying the single cab is a true workhorse with efficient power, that's for sure. At 58 Kilo Watt, it has an extraordinary towing capability of up to an estimated 3 500kg.
All single Cab engines are engineered to provide optimal balance between fuel-economy and performance, providing you with a Bakkie that has the ability to do more, for substantially less.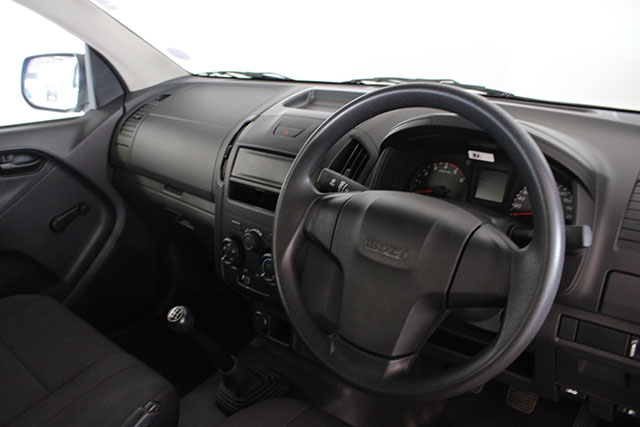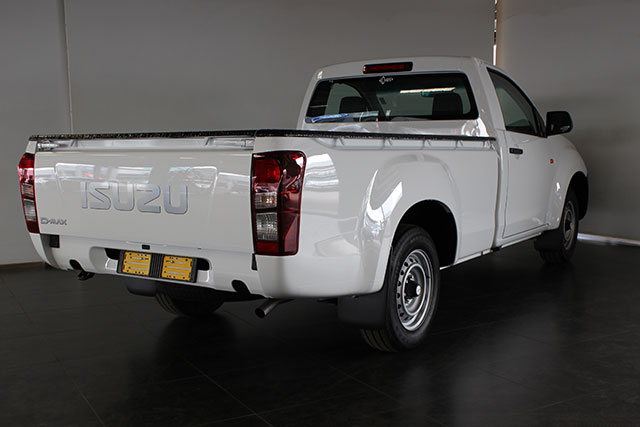 Being a world-class leader in pick-up trucks, safety is no compromise with Isuzu, as all our Single Cab Bakkies come standard with Anti-lock Braking System (ABS), Emergency Brake-force Distribution (EBD) – Allowing for maximum protection. The best Part about our Isuzu Single Cabe D-Max Range is that it comes with a 5yr/90 000 Service plan and a 5yr/120 000 Warranty.
No job is too big for the Isuzu Single Cab D-Max Bakkie, it truly designed for real people. Visit your nearest CMH Umhlanga Isuzu dealership to test-drive one our tough-built Single Cab Bakkies.