CMH Isuzu East Rand has range of limited edition vehicles which are exclusive to our dealership.
First off we have the Isuzu D-MAX Edge, this is a standard Isuzu D-MAX 250 HO Hi Rider Double Cab which has had a little bit of a face lift. The standard bakkie has been made to look a little tougher than the average Isuzu double cab. The EDGE edition comes with black sports bar and sports bar cover, clip on tounneau cover, smash n grab, black outdoor decals, rubberizing and upgraded black mags.
Next up we have the limited edition Isuzu D-MAX Arctic 35 AT! There are only 50 units produced annually so getting your hands on one will make you one of very few.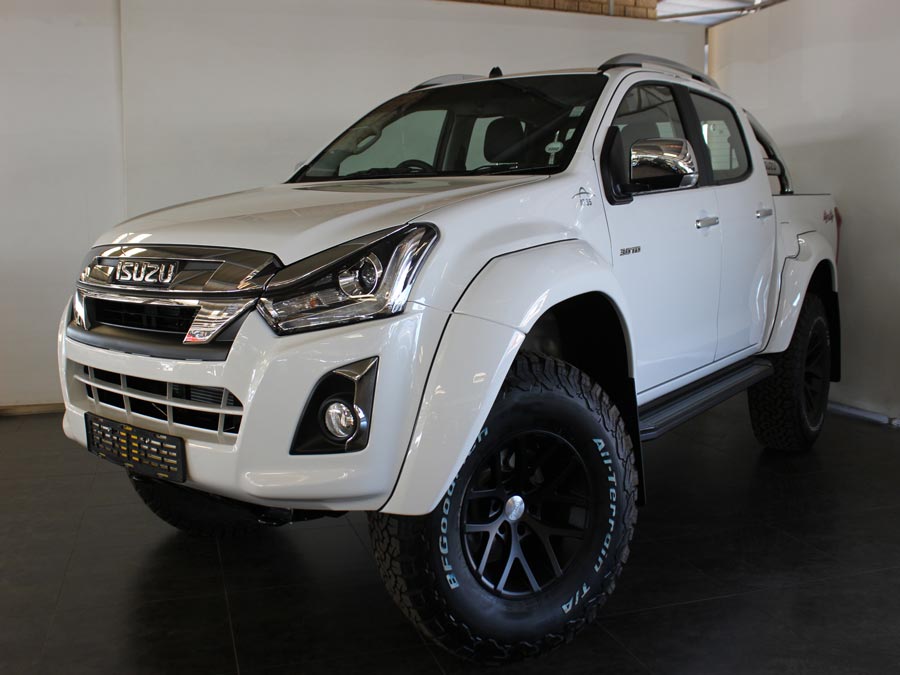 The Isuzu AT 35 has been designed by Icelandic company Arctic Trucks and engineered here in South Africa, making sure that the vehicle is still suitable for our particular climate and terrain.
This great vehicle features a suspension upgrade with a Fox Performance suspension, increased ride height, bigger wheels and tyres, with a set of BF Goodrich 35/12.5/R17'S.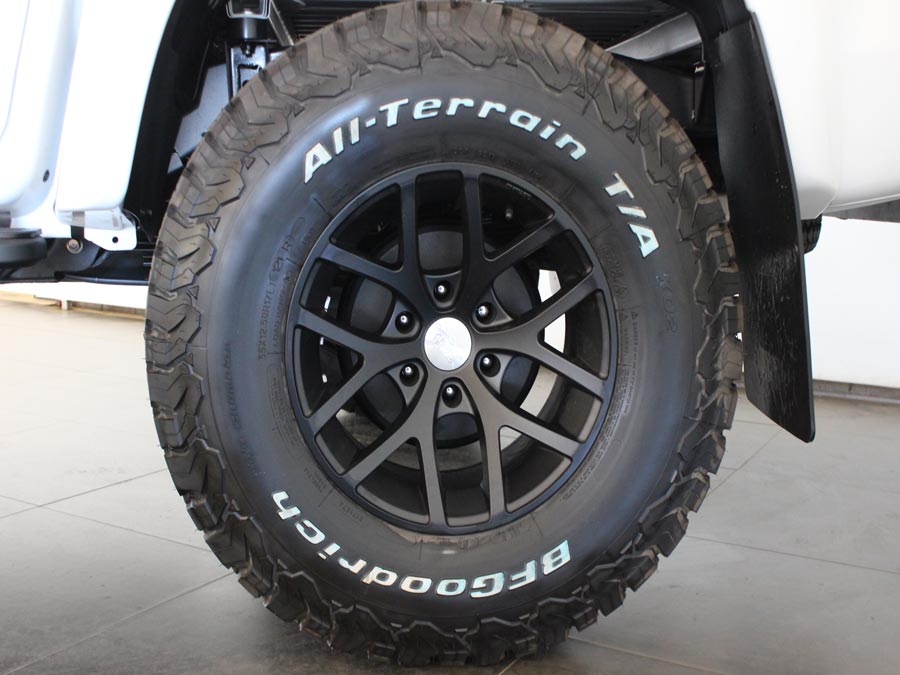 Aesthetically it will be receiving larger, hand crafted wheel arches, special Arctic Trucks mud flaps and Arctic Trucks Chrome badge and decals set.
Both of these limited edition vehicles will still come standard with Isuzu's 5 year or 120 00kms warranty!
ome into CMH Isuzu East Rand and test drive the Isuzu D-MAX Edge and Isuzu D-MAX Arctic 35 AT today.