To ensure that an item is good enough to be a Genuine Isuzu part; it needs to comply with particular standards. Any deviation from our protocol simply means it won't be genuine and not fit or perform on your vehicle. Demand Genuine Isuzu Parts and Accessories and you'll be demanding value, well-being and ensuring high performance.
Genuine Isuzu Parts are made by demanding models particularly for your bakkie and convey a 1yr/Unlimited km across the country warranty.
The CMH GM Umhlanga Parts Team
Roopesh Arjoon – Parts Manager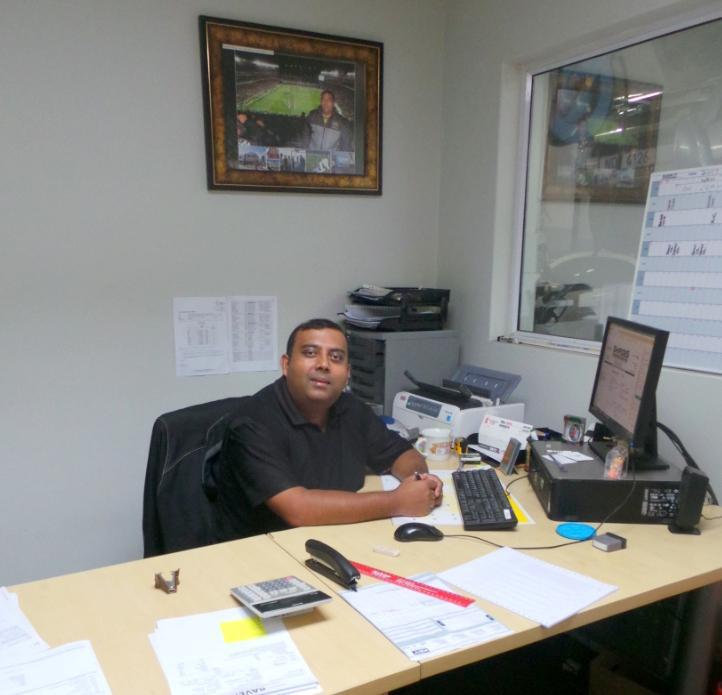 With 21 long years' experience in the motor industry and 19 years with General Motors, Roopesh has built a reputation for reliability and expert advice as well ensuring his department is giving the best to the customer. Friendly and an open door policy is one of the reasons he is successful and the Parts department runs smoothly.
Erick Gounden – Parts Sales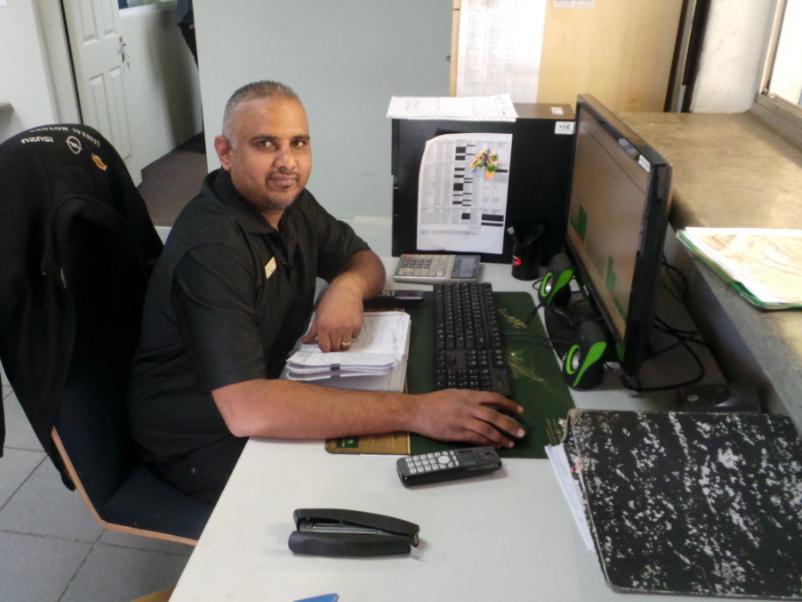 6 years as a Parts salesman.
Award winning part salesman with extensive knowledge and a team player.
Never compromise on quality and workmanship when it comes to your vehicle, always fit genuine parts that come with a warranty and trusted reliability to last.
Come visit our amazing parts sales team and see the difference.