Sharon Perumal's day includes professionally arranging and assisting with finance for customers, with good character, honesty and integrity. Maximize profitability in terms of the second gross for the dealership. Advising clients on value-added products like shortfall cover, extended warranties, etc. Building relationships by getting the best financial outcome for the client, all while still complying with regulations set out by both FAIS & FICA.
How long are you with CMH?
13 Years with the Group. I started my journey at CMH Toyota & was there for 4 years as an Admin Clerk, F&I Assistant and then finally F & I Manager. I then moved to CMH Umhlanga GM for both New and Used Cars and still providing the same quality service currently.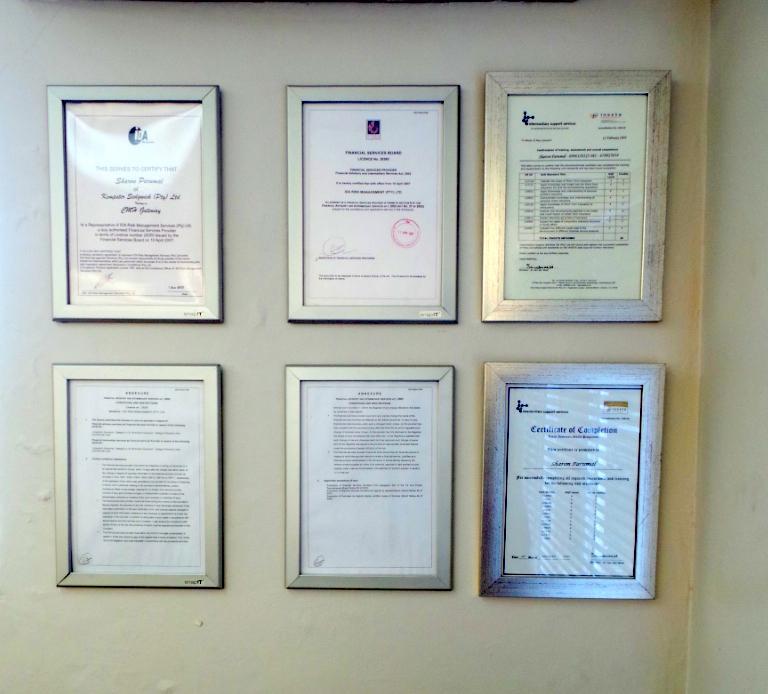 What's the favourite part of your job?
Seeing a smiling customer taking delivery of a car. Fighting for the best possible financial outcome for clients. Interacting with a wide variety of personalities.
What are the challenges?
Getting finance approvals in tough economic circumstances.
What are your hopes?
To one day own a supercar! To progress and achieve the highest standards within the industry as well as one day have the opportunity to mentor and assist aspiring Finance and Insurance applicants.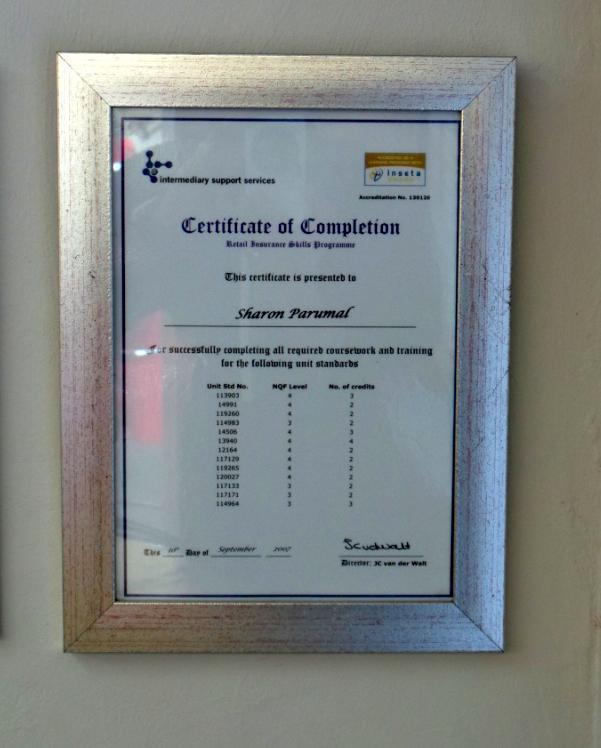 A little about yourself?
The most enjoyable moments are spent with family. I cherish my daughter and family, getting face deep into an interesting book, getting creative in the kitchen especially with baking and keeping a healthy positive outlook on life.
Come Visit Sharon Perumal at CMH Isuzu Umhlanga with 13 years' experience as a Finance and Insurance expert who will put you as the customer first and ensure that you are in the best hands.
Isuzu – Made From Real