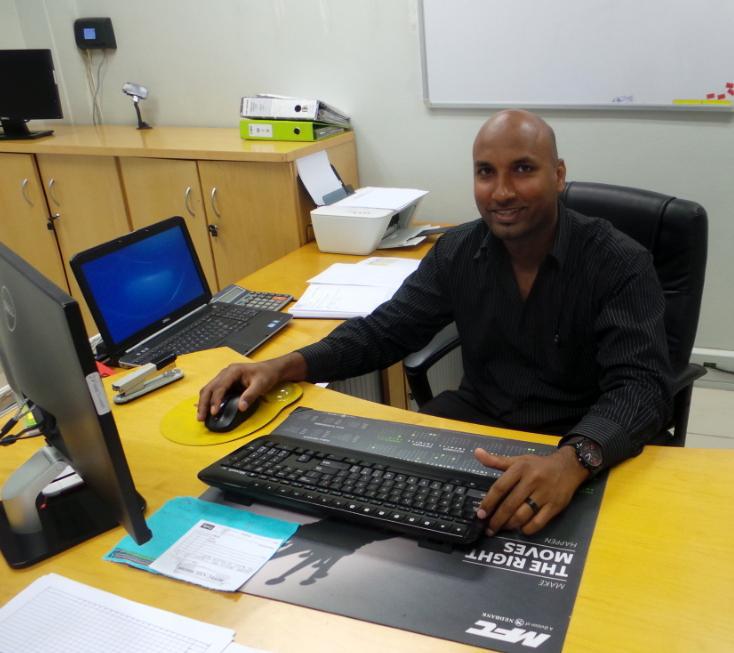 We extend a warm and professional welcome to Neville Naicker who has just joined the workshop team at CMH Umhlanga GM. Neville has extensive experience in the after sales field and has decided to jump in to make the customer experience better and make this Workshop the best there is.
Neville started off from humble beginnings as a service advisor, then apprentice, then technician, then master technician, regional winner as a master technician, then workshop foreman and finally through hard work, dedication and commitment achieved management ranking. With 17 years' experience in the motor industry and with the CMH group, he has a gained a vast amount of knowledge and experienced technology at its best!
Neville has faced many challenges during his role as manager and attributes his success to being able to handle a major recall from a previous brand and still maintaining excellent customer service ratings some so loyal that they have vowed to follow him to any brand knowing he will deliver as promised.
Neville's most important vision is "to deliver a high level of service quality, through our people, exceeding the expectations of customers."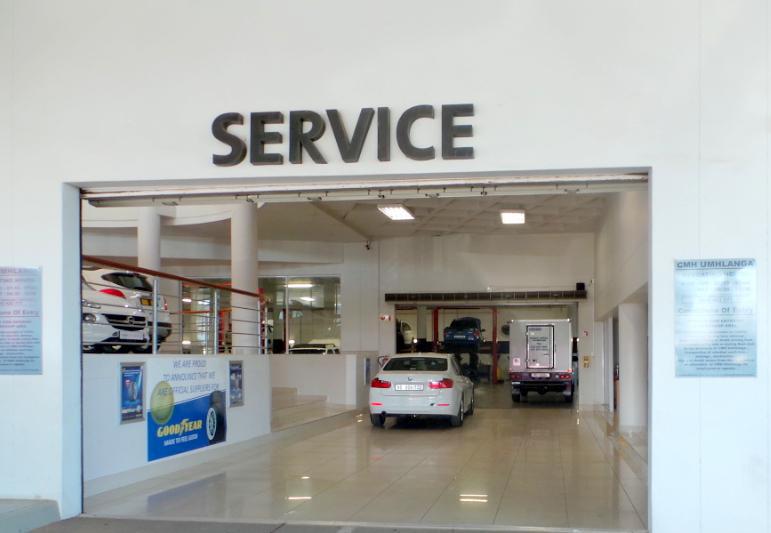 It's not easy to progress in a market where there are new challenges daily and a lot of ambitious professionals but Neville insists that through daily motivation, regular training and commitment to not only giving the best customer experience but also to the position success can be achieved.
Come through and meet Neville Naicker, chat and get to know the New Service Manager and he will meet you with a warm smile and assure you, you are in good hands with The CMH Umhlanga GM team.