Ruth is the New Vehicle Sales Manager at CMH East Rand Isuzu. She has been in the motor industry for over 25 years and has been allowed to work in every department within the motor industry and she loves the diversity of it.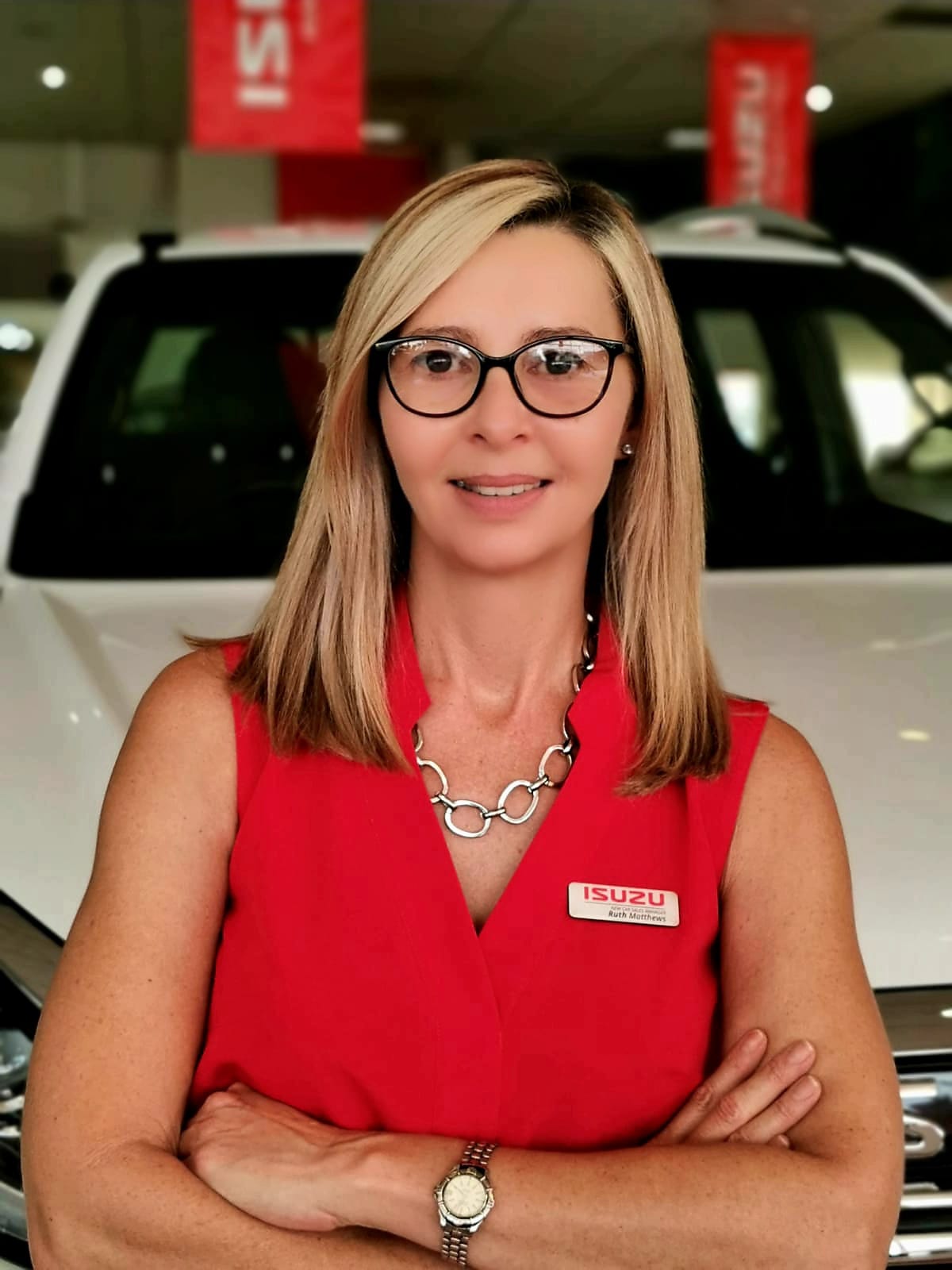 While she has received various accolades, her greatest achievements are when new people join the industry as a blank canvas and through coaching and mentoring, they grow and succeed.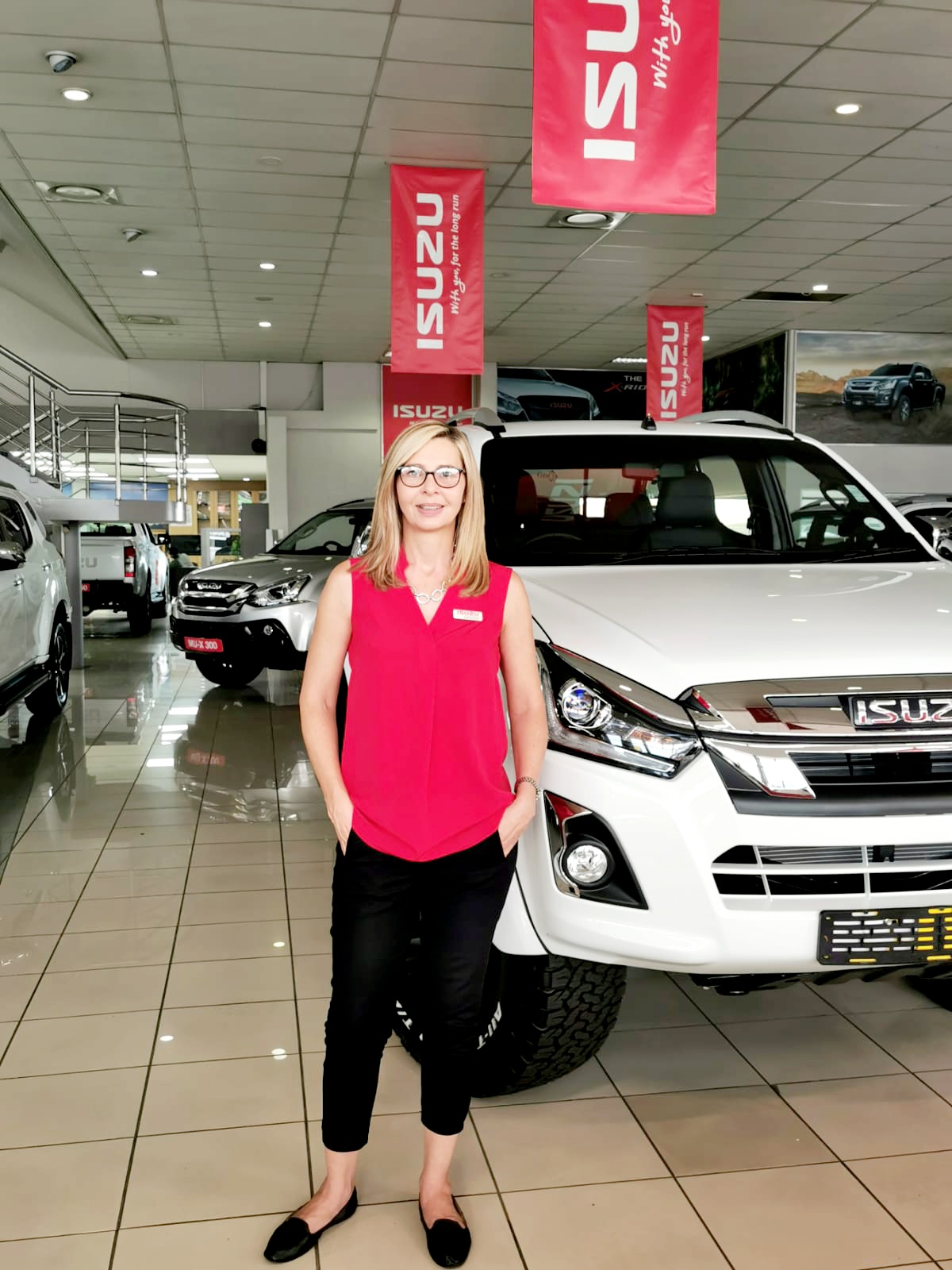 Targets and overachieving those targets drive Ruth. In the end, the question isn't how she will reach the target, but how she will beat it. She challenges herself daily and is always looking for new opportunities to better herself, her staff, and the dealership.
Ruth is a Wife, Mom, and a Granny, as we celebrate women this month, we celebrate women like her who are unapologetic about being themselves, a woman that can navigate her ambitions and talents. A woman who can find her happiness and build her success. Women are now finding their voices and pushing boundaries through strength and strong female support systems that encourages them to do better and be better.
CMH Isuzu East Rand would like to applaud all the women in motoring industry, it is not as easy as it looks… But because we are women we soldier on and strive for the best.