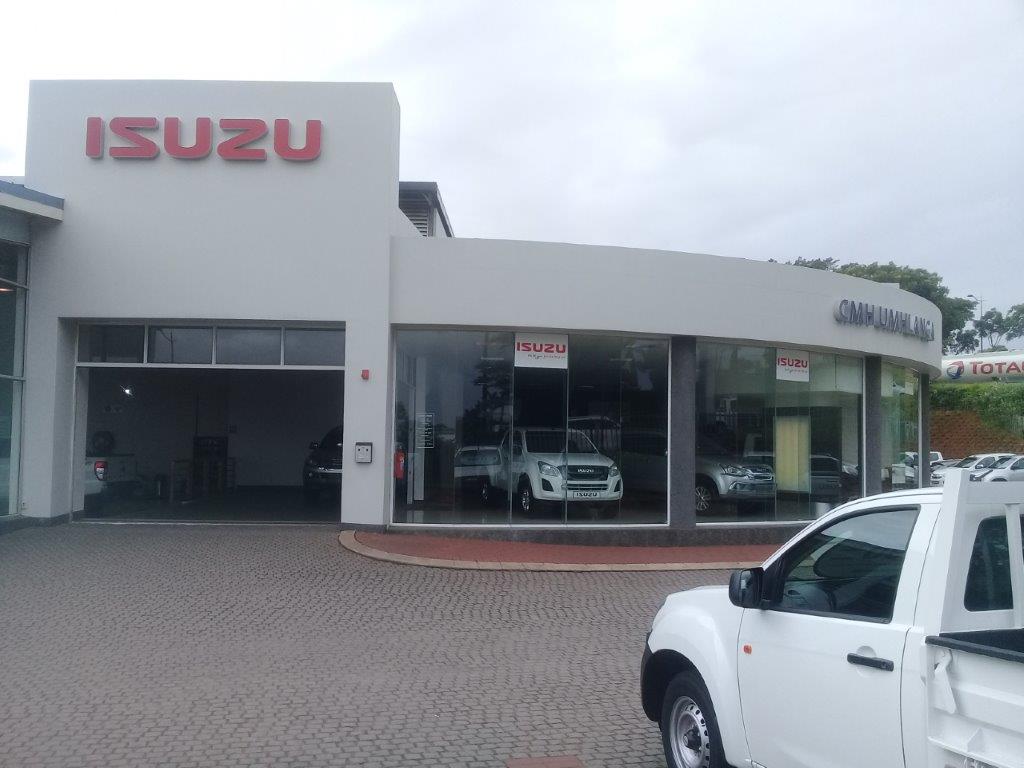 It's been 4 months into 2019 and 6 months in our new home. If you don't know yet, CMH Isuzu Umhlanga is now situated at 6 Sunset close Umhlanga Ridge, next door to The Crescent. We have joined forces with 2 other OEMS under one CMH Roof, to bring you even better service in the future from CMH Isuzu, Mazda and Suzuki Umhlanga.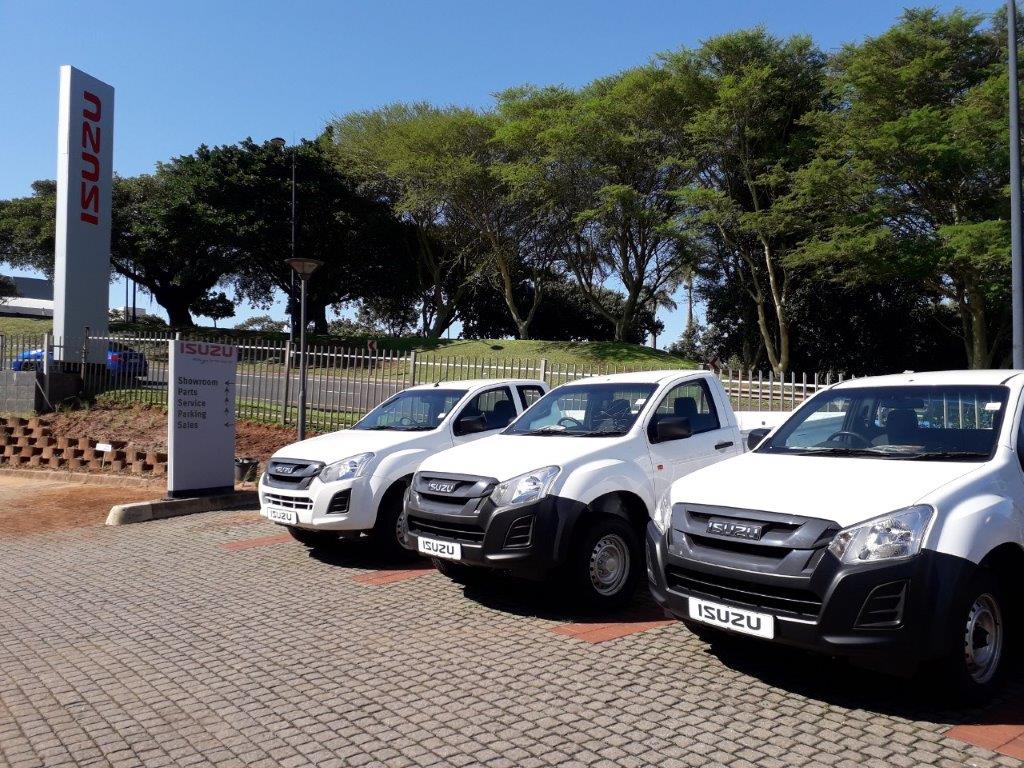 The aroma of fresh coffee beans and friendly smiles greet you upon entering our state-of-the-art showroom at our dealership. Our sales team compromises of a truly spectacular and dedicated group of individuals that see customer satisfaction as their paramount goal.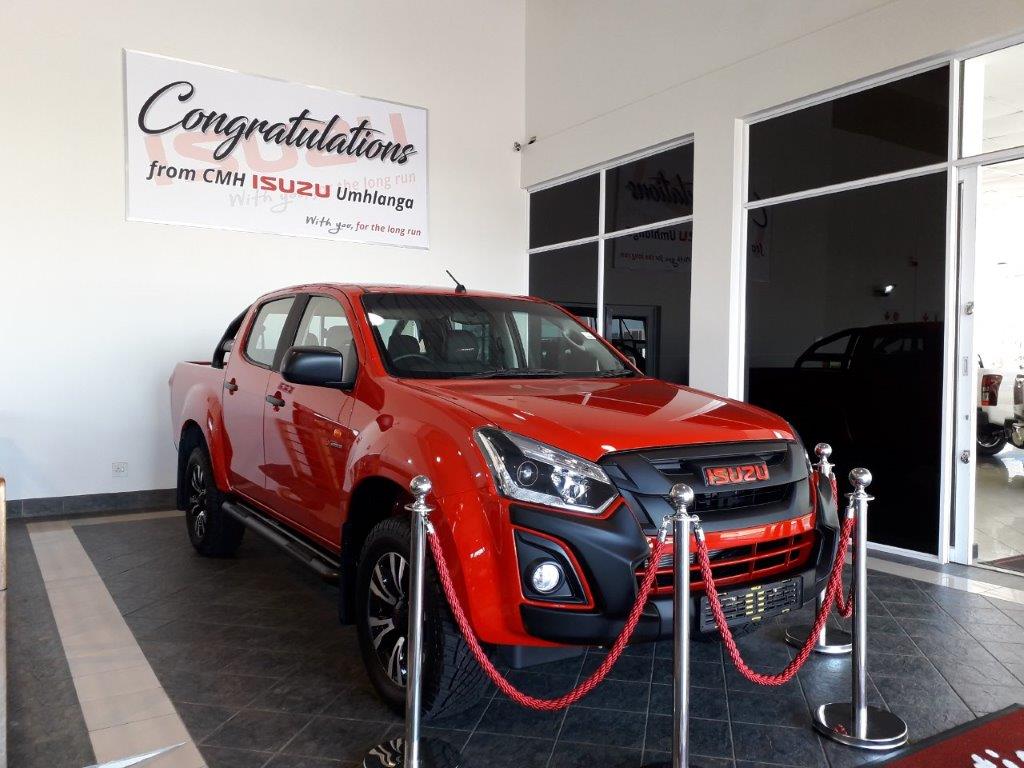 For the very best advice, no obligation and best value for money, speak to our CMH Isuzu Umhlanga team. With impressive sales statistics and excellent reviews about us to back this remarkable team's potential, you will surely be impressed with the quality of our service.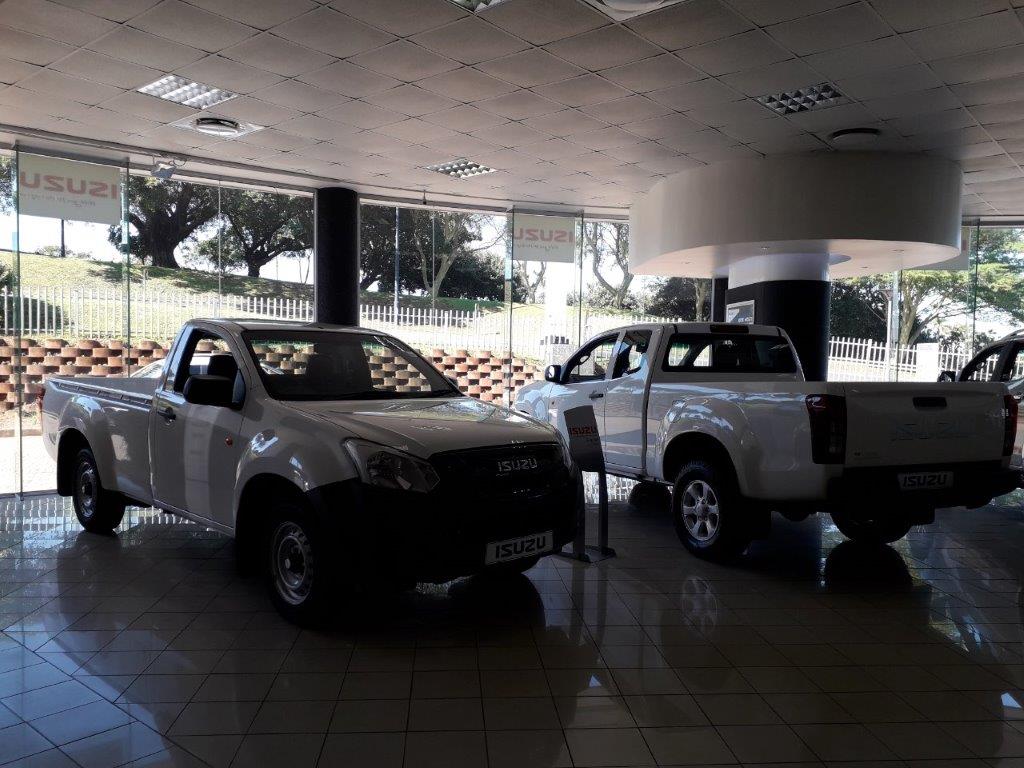 Please come and visit us and make yourself familiar with your Isuzu dealership on Umhlanga Ridge for your better convenience. We would love to hear your Isuzu story and feedback on your experience with us. Chat to our team leaders Donna McColloch, the Dealer Principal who has been in the industry for a number of years and has exceptional experience when is comes to the motor industry, and our new car manager Jaryd Knibbs, who is on top of his game at all times assisted by our lovely sales executives.