Before setting off on your December road trip, here are a few helpful tips to make sure that your vehicle gets you there with no problems.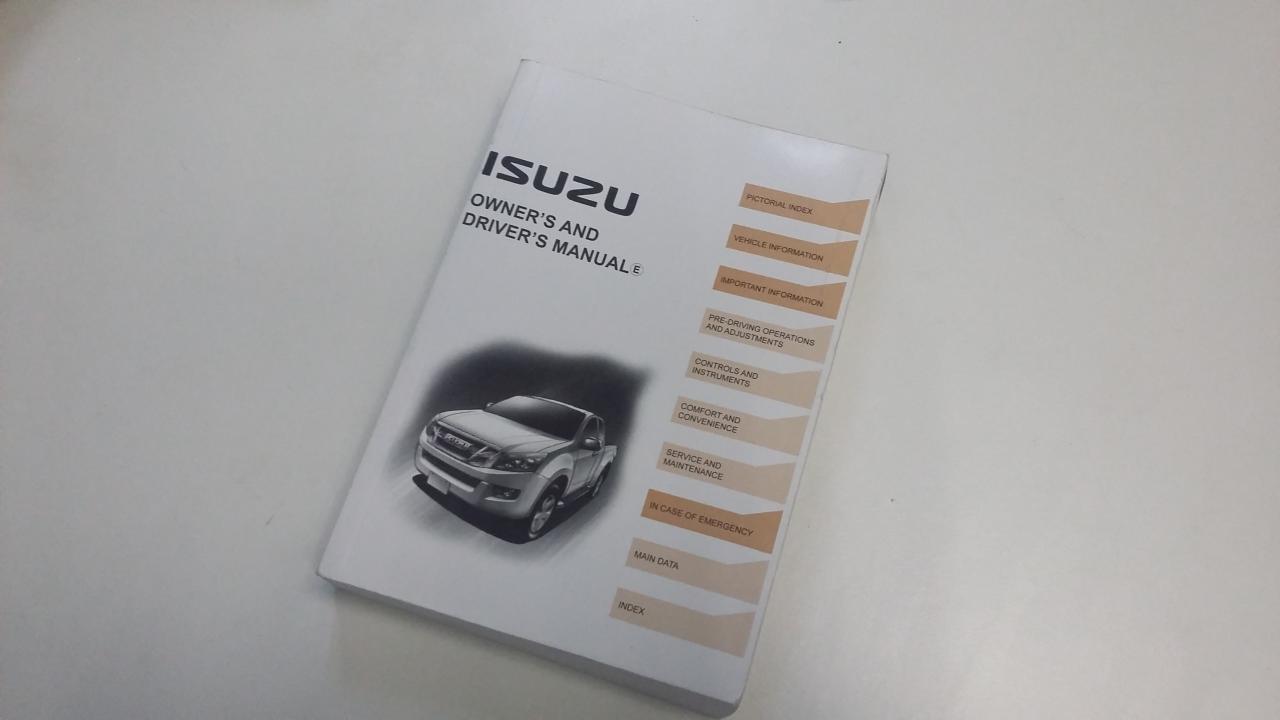 • Make sure that your vehicle's next service will not be due during the trip, not only to ensure that everything is in working order but also to make sure that you do not jeopardize the validity of your warranty.
• If you do not need to book your vehicle into a workshop, do some important checks yourself to make sure you do not get stuck on the side of the road.
• Ensure all fluid levels are topped up, brake fluid, water levels, coolant levels, washer fluid, engine oil and most importantly your fuel level.

• Check your driveway and make sure that there are no leaks under your vehicle.
• Check that all tyres have enough tread and are pumped up to the required amount. Include your spare wheel and the wheels of any trailer you may be towing.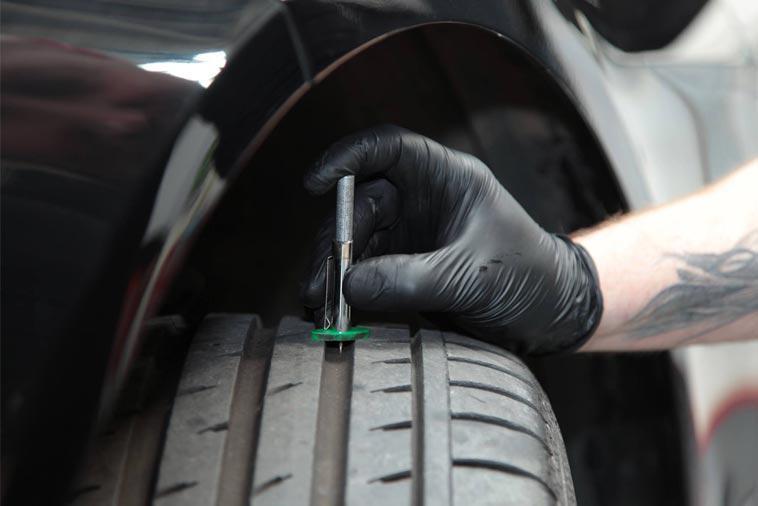 • Check that all lights are working, and if you are towing, make sure the lights on the trailer are correctly connected and work as well.
• Ensure that your windscreen is free of chips or cracks that may obstruct your view, and that your wipers work well and the blades are in a good condition.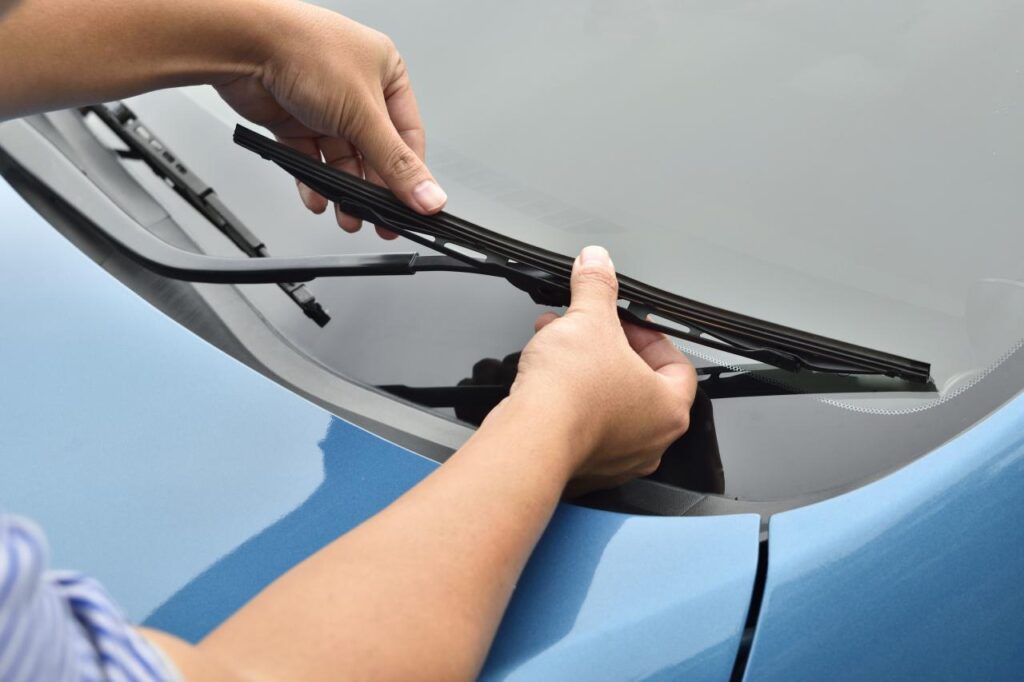 • Check that you have the relevant tools you may need to effect a few repairs if needs be like jack and wheel spanner and of course jumper cables, just in case.
• Refer to your owner's manual or handbook for instructions on how to do the checks and also what the required levels will be.
• Ensure that your licence disk is valid.
• Make sure that all luggage is securely packed or tied down in the case of a trailer.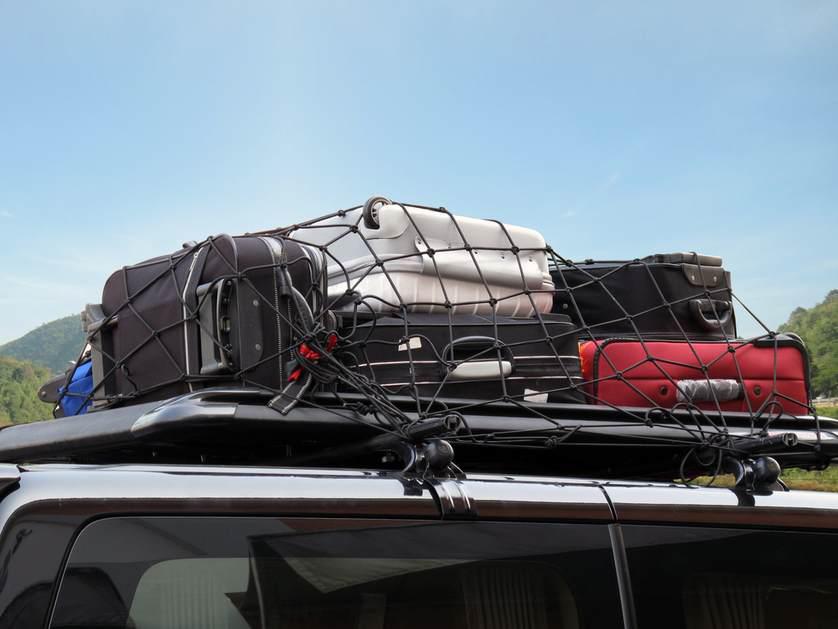 • Plan your route to schedule important stops to stretch the legs and have a rest.
• Ensure you have enough to occupy the kids, not only are distractions dangerous, but a trip is always more pleasurable when the kids are not bored.
• Rest well and ensure you get enough sleep a few days before you set off, tiredness is a driver's biggest risk, especially if you are travelling at night.