If you are looking to sell your vehicle, selling it to a dealership is a far better option than selling it privately. Firstly, selling your vehicle privately is a lot more work than selling it to a dealership. You have to advertise your vehicle yourself, then field all the calls from people making you an offer, selling to a dealership is normally just one or two visits.
Selling it online yourself is always a risk, you have to deal with strangers, and take chances when meeting up with them, a visit to a dealership is always a much safer environment. Dealerships are reputable businesses and are not going to run away with your money, at CMH East Rand we pay via EFT, within a specified amount of time. Advertising the vehicle yourself, it can take a while to actually sell your vehicle, where as a dealership can conclude the sale with you straight away.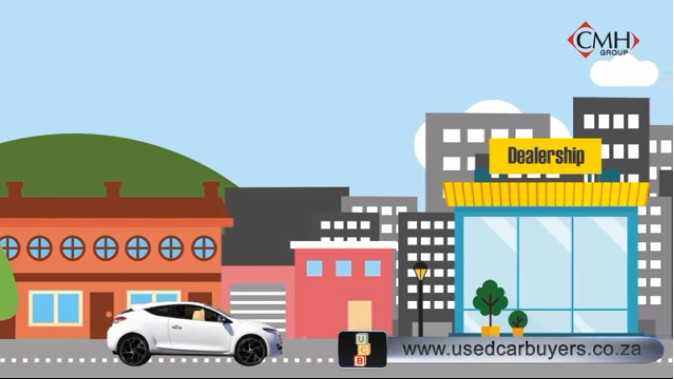 If the vehicle that you are selling is a high end one, and a big ticket item, the chances of you getting the full amount that you want, are better when selling to a dealership, we have the higher amounts readily available. Selling to a dealership takes the hassle of all the paperwork out of your hands and you can be assured that the vehicle will be taken out of your name. At CMH East Rand, we pay fair market values for your vehicle, require very little paperwork to be completed and make payment within the specified time, in full, directly into your bank account. Bring your vehicle to us for an evaluation and we can make you an offer. We are looking for vehicles that are under 5 years old, with less than 100 000kms on the clock.