CMH East Rand is proud to sponsor the individual transport requirements of members of the Lions Rugby team.In the last few months members of our team have had the privilege of getting to know some of the coaching staff and have been able to deliver new vehicles to them.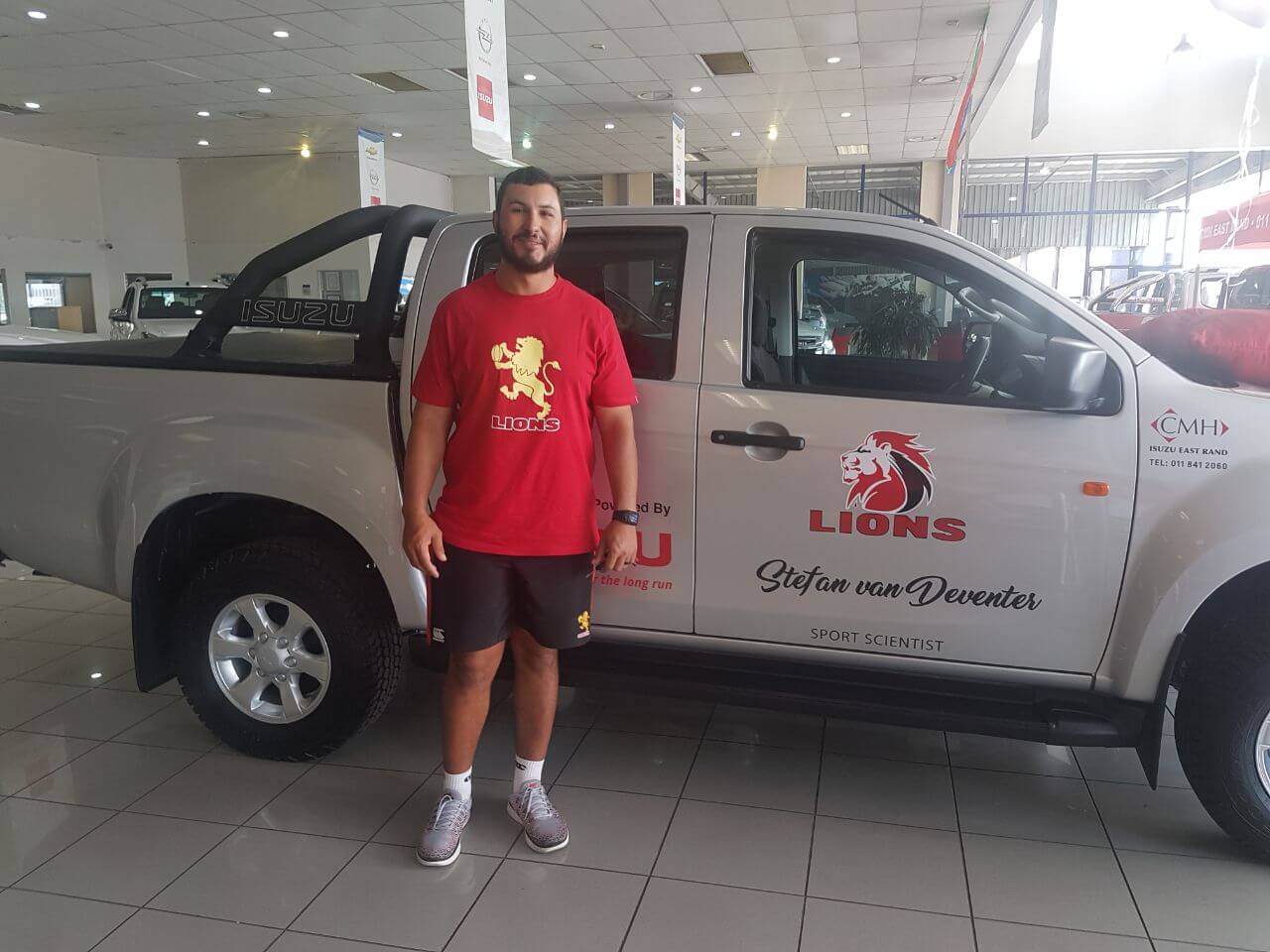 Super Rugby and Currie Cup Forwards Coach Philip Lemmer was the first to take delivery of his vehicle from us.Super Rugby Technical Analyst Wynand Ellis now drives a new Isuzu Double Cab.Under 19 Strength and Conditioning Coach Stefan van Deventer now drives a new Isuzu Double Cab.SuperSport Challenge and Under 21 Strength and Conditioning Coach Rupert Oberholster now drives a new vehicle supplied by us.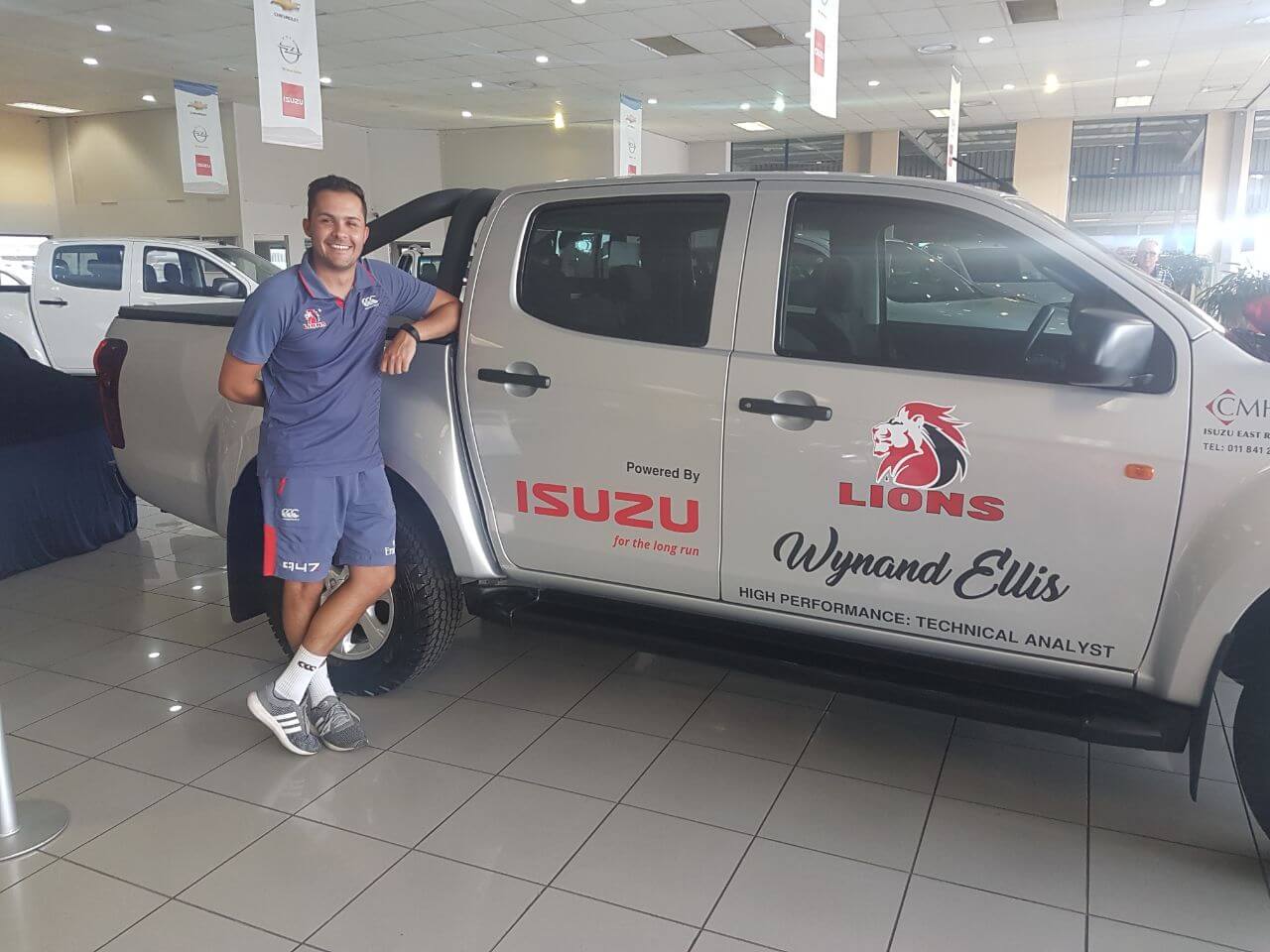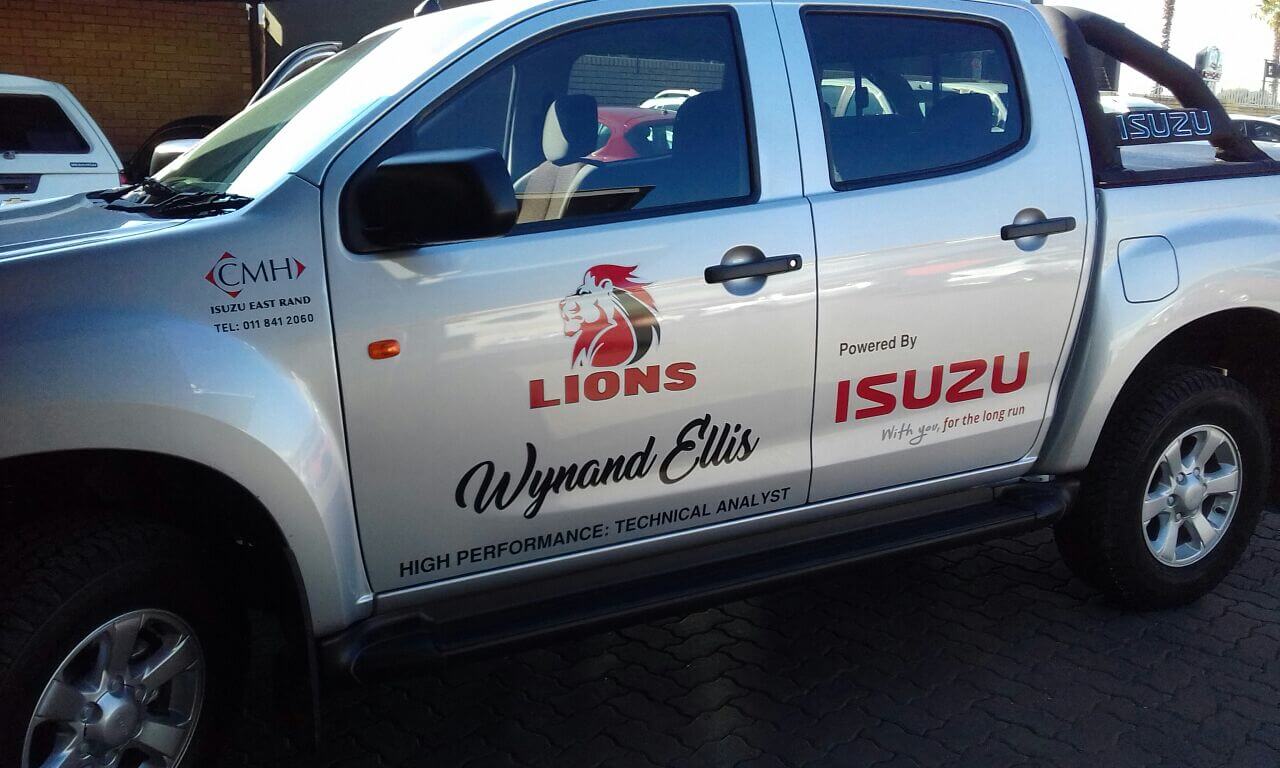 Super Sport Challenge and Under 21 Team Manager MJ Rabodiba also drives a vehicle supplied by CMH East Rand.CMH East Rand is very proud to align ourselves with great individuals like these and be a greater part of a winning team. We are sure that the Lions are going to do everyone proud this season.Our sponsorship is just to prove that Isuzu is here to stay and "With you for the long run" and that winning teams deserve to be powered by a force as strong as Isuzu.