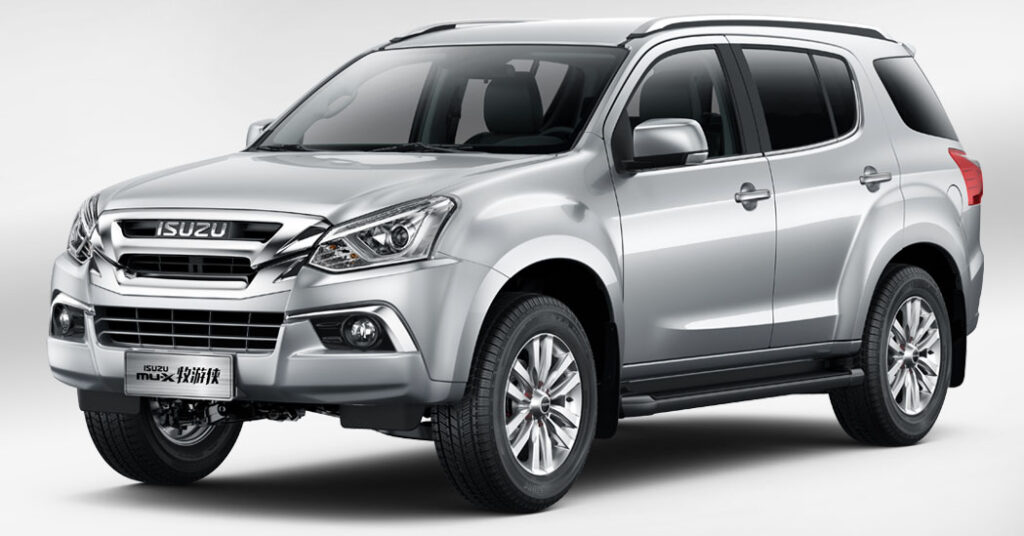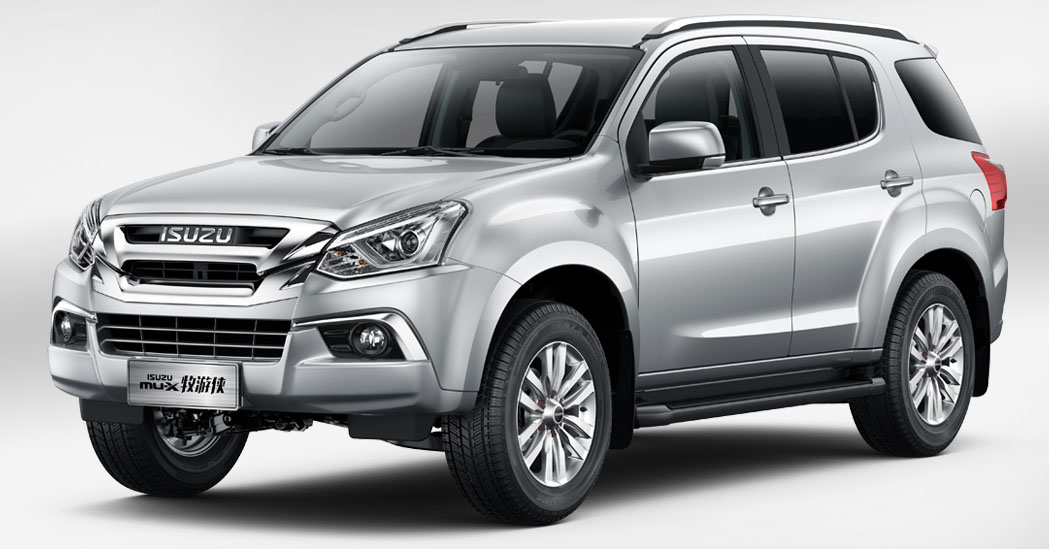 Some exciting news that was recently announced! The biggest contender in the SUV segment, the Isuzu MU-X will be coming to SA. The official date has not been announced yet but it is expected to arrive late this year and will hit the market big. As we know South Africans love and are loyal to the Isuzu brand, known for reliability, quality and appeal.
Isuzu Motors has begun official business independently in South Africa following the General Motors exit taking over operations and business in Port Elizabeth. In mid-February, Isuzu Motors confirmed the arrival of the MU-X SUV in the second half of the year.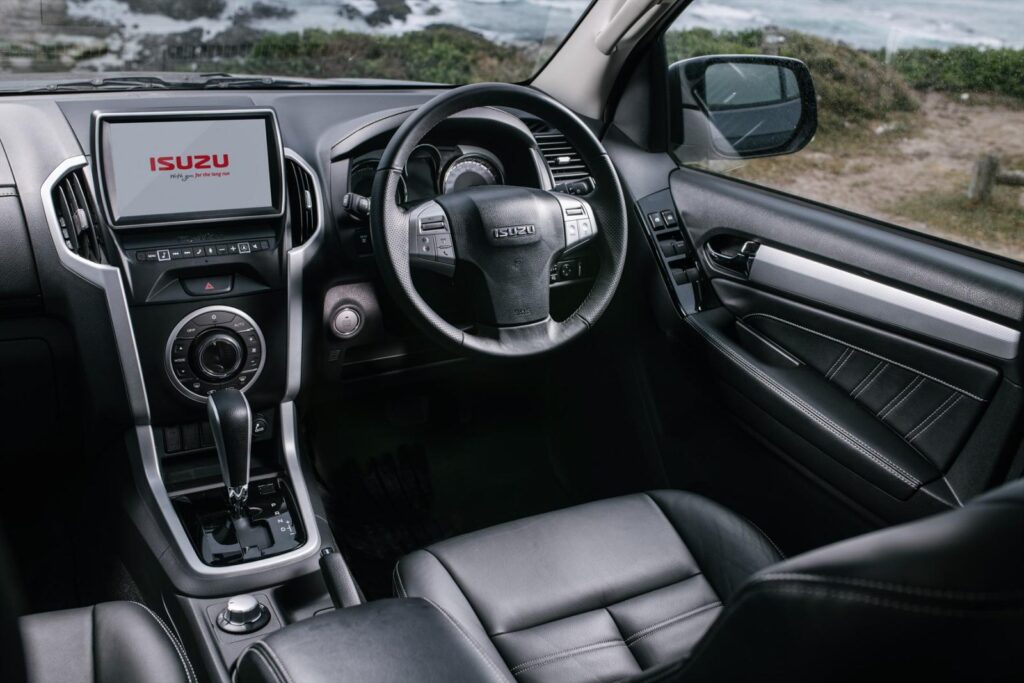 Talking at the occasion which was held at the assembling plant in Struandale Port Elizabeth, the President and Representative Director of Isuzu Motors of Japan, Masanori Katayama, said that Isuzu was focused on developing its business in South Africa.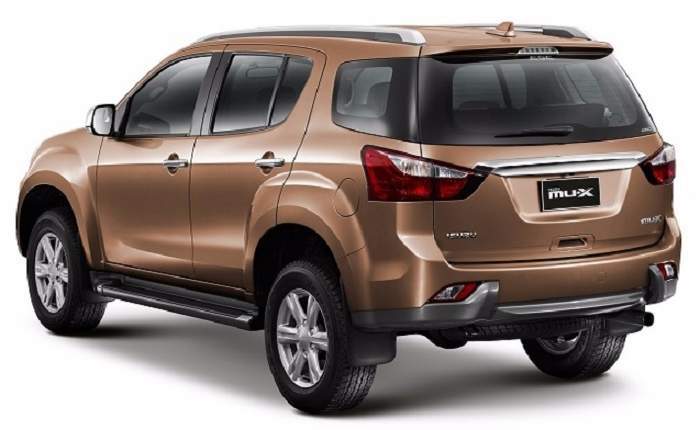 Katayama says: "This is the first commercial and light commercial vehicle manufacturing operation outside of Japan in which we have acquired a 100% ownership. We are represented in 30 countries outside of Japan and successfully operate 47 manufacturing plants in these countries with joint venture partners."
"Our decision with regards to South Africa demonstrates the confidence we have in this market and also is indicative of our longer-term view that South Africa will serve as an important base for our future growth on the African continent."
More details on derivatives to follow as well as pricing and build specs closer to the launch.
CMH Isuzu Umhlanga is very excited to be able to offer a major contender in the SUV market that have loyal Isuzu fans queuing up.