CMH Isuzu East Rand recently had their end of year function, the event was enjoyed by all who attended.
We celebrated an exceptional year and management gave out some awards acknowledging hard work and achievements.
Isuzu Sales person of the year was awarded to Beryl Van der Merwe, acknowledging her excellent sales record this year and the extra hours she has put in to market this brilliant brand in our community.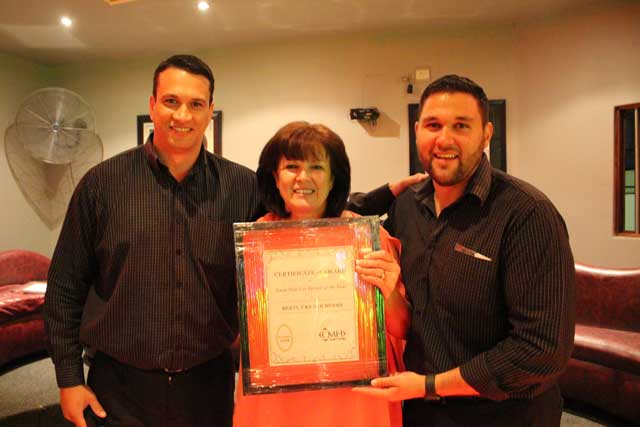 Our workshop and parts department is the core of our dealership and many awards were given to our staff.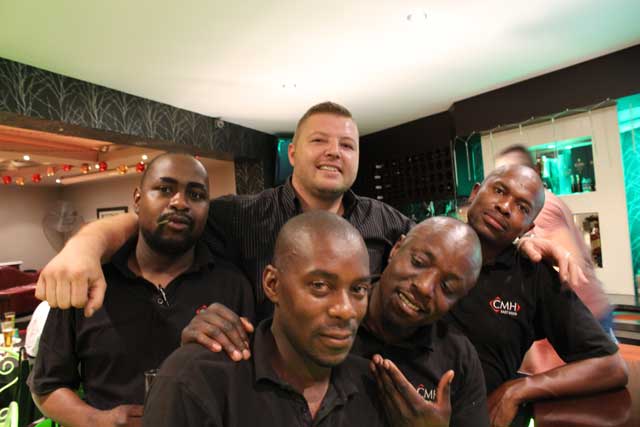 Our top technicians were recognised, Lord Sekobela and Franco Sibisi received certificates and vouchers for the hours of work that they have put in and the excellent quality of work that they have produced.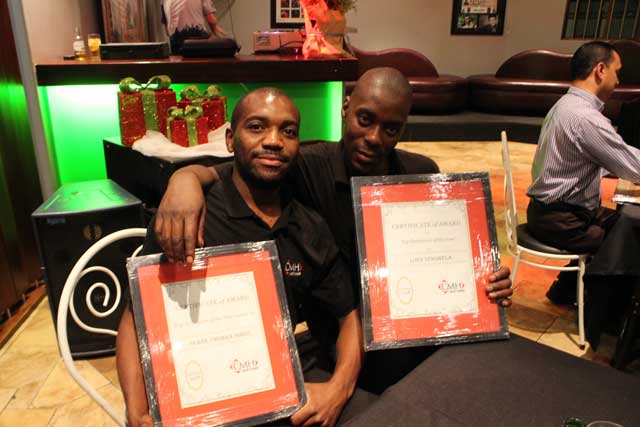 Our parts department recognized Lulama Maduna for his excellent efforts and positive attitude. Lulu is a reliable staff member and always has a great smile on his face to cheer anyone up.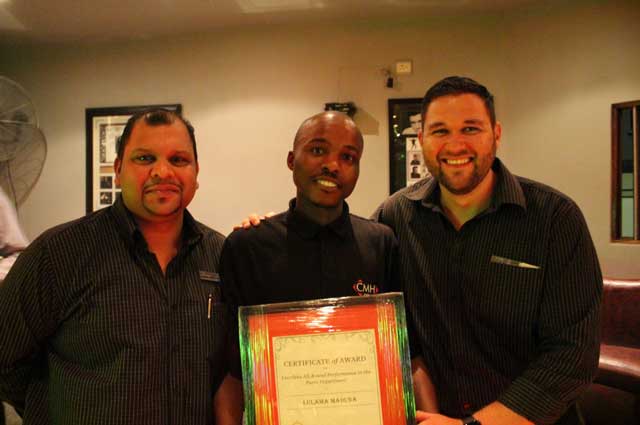 Our workshop also voted for Liesel Botes as their overall Employee of the year, in recognition of all of the hard work that she continually puts in to ensure that our warranty department runs as smoothly as it does.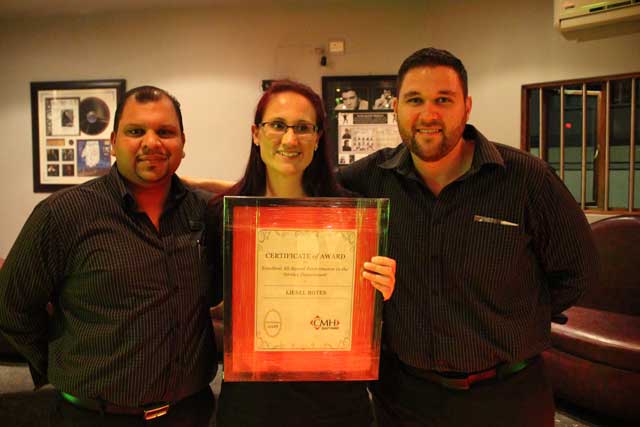 Buy your next vehicle from us, or service your bakkie or SUV with us and become a member of the CMH Isuzu East Rand family.